Zhongyuan metal roll forming machinery to Russia on March 09,2020
Share
Issue Time

2020/03/10
Summary
Zhongyuan metal roll forming machinery to Russia on March 09,2020
Zhongyuan metal roll forming machinery to Russia on March 09,2020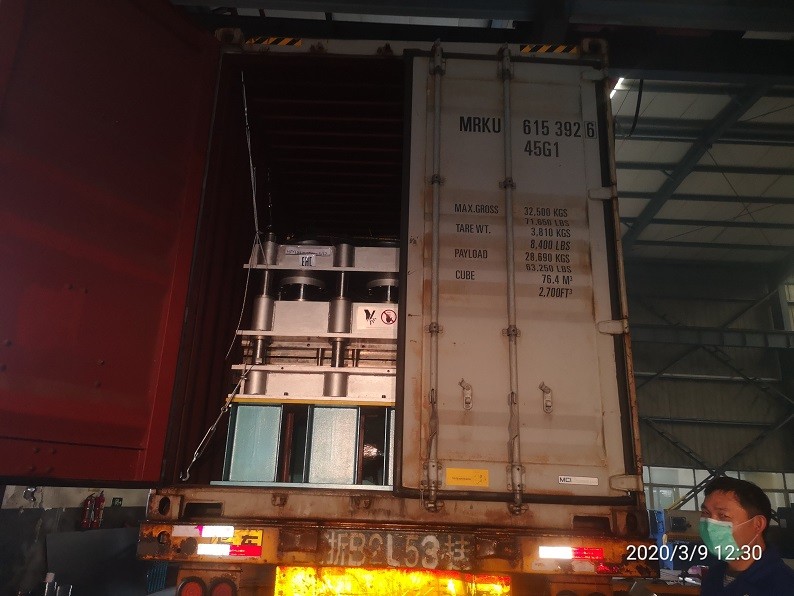 Why choose Zhongyuan:
1. Established in 2003
With technical support by our more 20 years experienced engineers and technicians, we can provide you suggestion and solution within 24 hours for your wanted metal rollforming machine.
2. Guaranteed quality and delivery
"All-in-house source"– from raw material to the final high-precision metal rollforming equipment, All are done in our factory. Quality and delivery time can be guaranteed.
3. Excellent service
Our roll forming machines are well installed and tested before delivery. You only need to connect some tubes and wires in your factory. Video and manual will show you how to install.